A lot of ereaders are available for the Windows Phone platform. Believe me, I have tried them all and most, if not all, fail miserably in providing a decent reading experience to me. I own a Galaxy Note (an Android phone) and Nokia Lumia 710 (a fairly popular Windows Phone) and spend most of my reading eBooks on my Galaxy Note on the Aldiko app.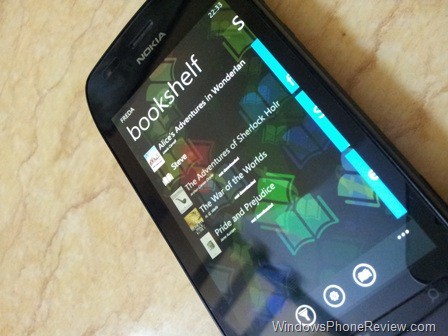 Aldiko is touted as the best reader app for Android but unfortunately it is not available for Windows Phone. However, we do have an app called Freda and believe me, it is amazing.
What is Freda? – It is an eReader for Windows Phone.
What are its features? – It is an app that reads ePub (DRM-free), FB2, HTML and TXT formats and gives you an awesome reading experience.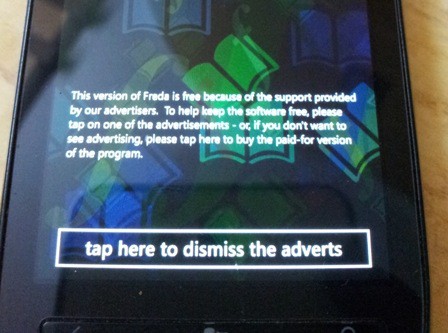 What we liked? – It is very customizable and is FREE. Reading experience is excellent. You can flip pages like the iOS' iBooks app.
What we did not like? – It nags you every time you open an eBook. Workaround – Buy the paid version which is identical to the free version minus the super annoying ads.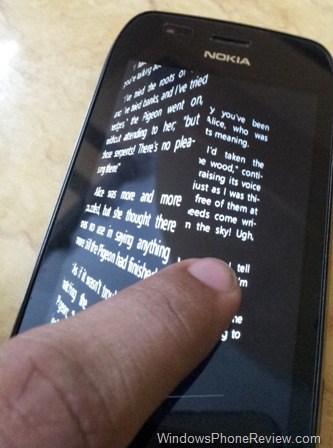 What makes it different from other eReaders? – It lets you download via its built in web browser, dropbox, skydrive and from online catalogues.