Until now, Google has released only one app for Windows Phone – Google Search. While Bing Maps  works like a charm on my Windows Phone, some people simply just prefer Google Maps (simply because that is what they have been using since God made the Earth). Anyway, a developer has churned out an app called gMaps which finally brings Google Maps to Windows Phone platform.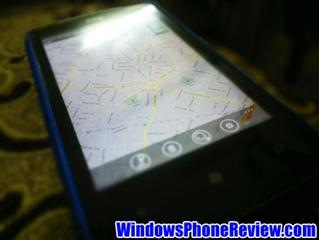 This app makes use of the Google Maps API (publically accessible) and delivers all functions which we expected from developers at Google. This third party Google Maps app supports GPS tracking and even traffic information.
There are two versions of the app: Free and Pro version. Pro version, which costs just 1 dollar, is same as Free but does not shows any ads. Just search for gmaps in the Marketplace to get it.
Also check out: