One Calendar app is available for both windows phones and windows desktop. The app shows your events from Google calendar, Live / Outlook calendar, Exchange calendar and Facebook events including birthdays. So you will find all the information in one place.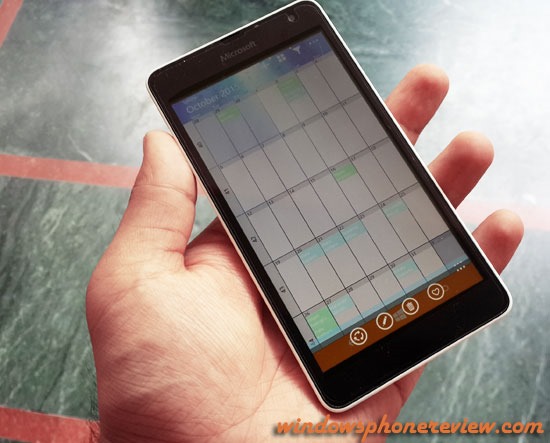 The only thing missing are transparent tiles. While I am not a huge fan of transparent ones, some people love them. Other things that can be improved – the recurring event option is not supported, the reminders are not customizable, certain calendars cannot be edited through the app.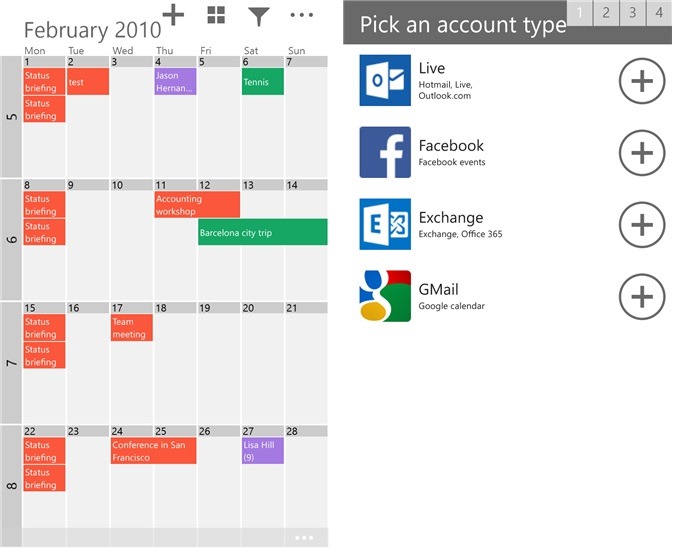 Nevertheless, the developers are quite app and since the app is totally free, one cannot complain much.