Lately, I have seen a lot of quality games hitting the marketplace. When my friend told me about this game called Galaxium, I immediately got an idea that it would be a typical space shooter game. But boy, this game is much more than that. The game, Galaxium is unpredictable and exiting – two ingredients which are mandatory for a space invader / shooter game. Its game developer has created a game that keep evolving as you play and progress in it.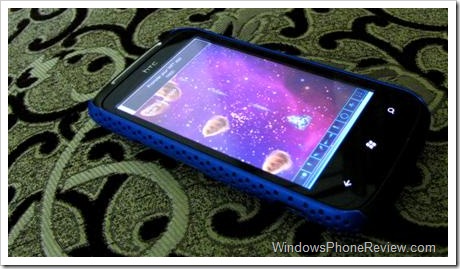 You start with firing one bullet per second and you gain the capability to shoot more as you get 'power-ups' when you gain more points by destroying those nasty alien planes. Asteroids, space-saucers, and other objects all want to destroy your plane.  The battle is not exactly one-sided at all as space aircrafts shoot missiles at you and some are at suicide mission to bring your plane down by striking their plane with your plane.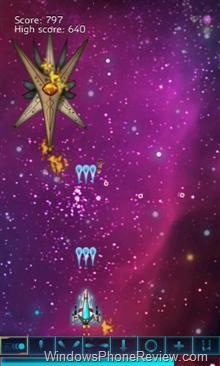 The game has very high quality animations and seems to take full advantage of the phone's GPU. It also gives the user a vibrating effect whenever you are hit with a missile from the invaders or an asteroid strikes you. Really, I was blown away by the copious detail put into the animations.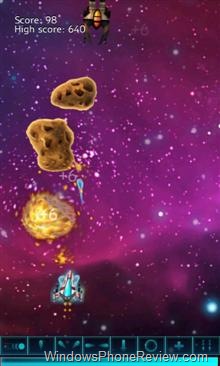 So, do I recommend it? Absolutely yes. There are two versions of it available on the marketplace – one is free (shows ads) and second costs 1 dollar (no ads version). Download links are given below:

  – Free version

  – 1 dollar version (no ads)
Tags:Free Apps